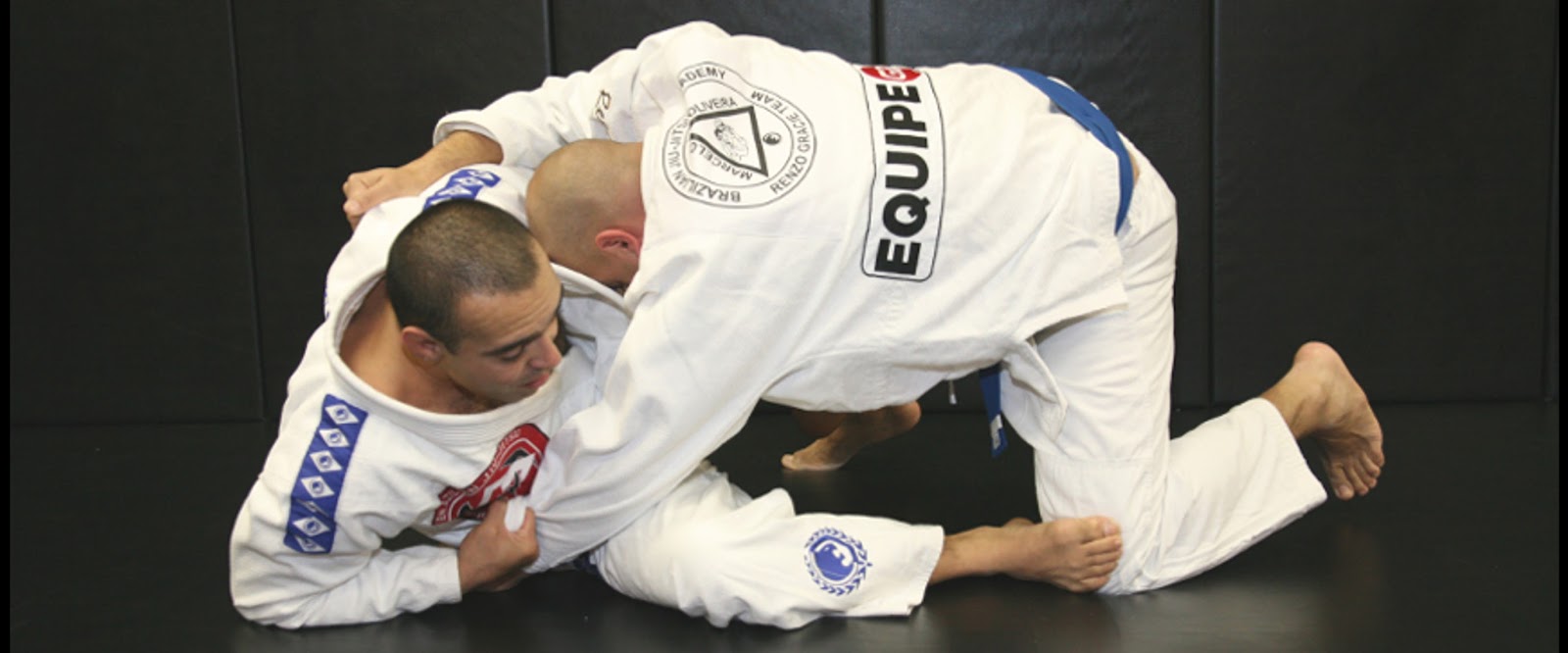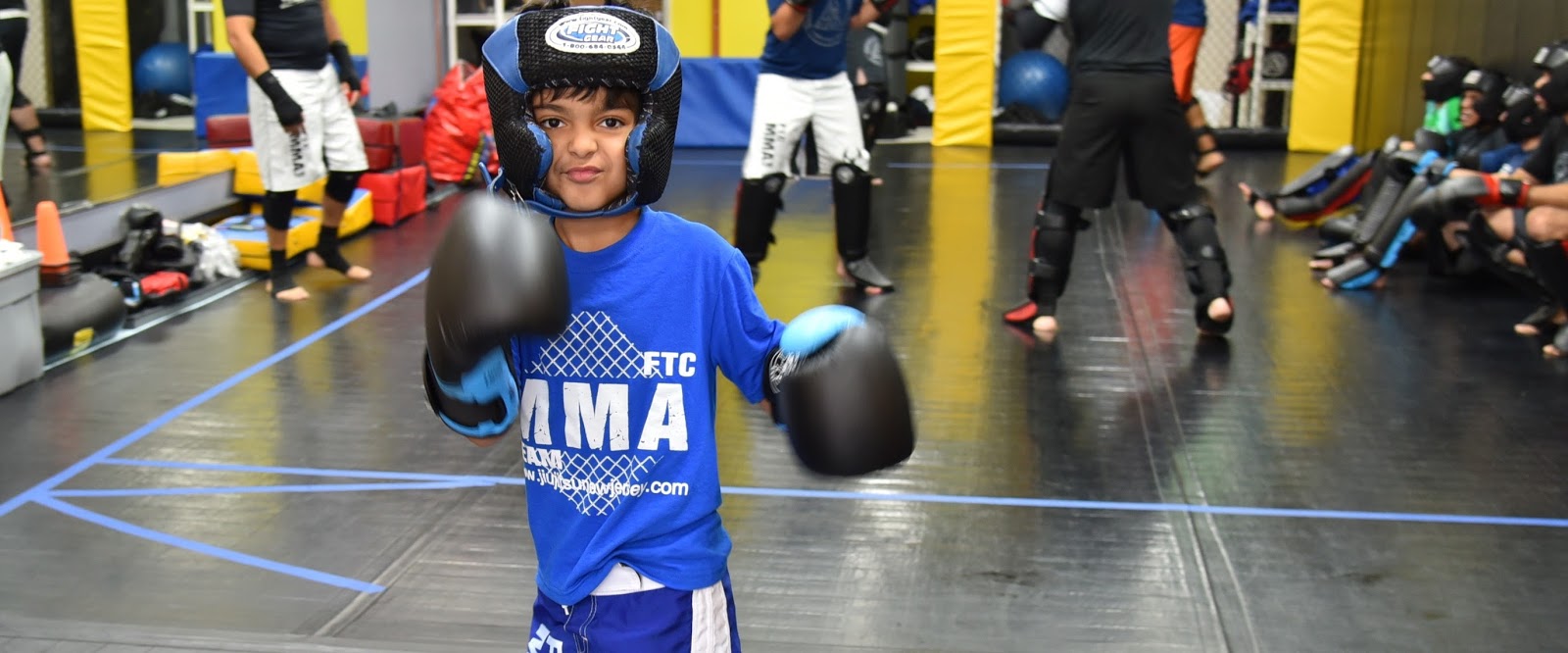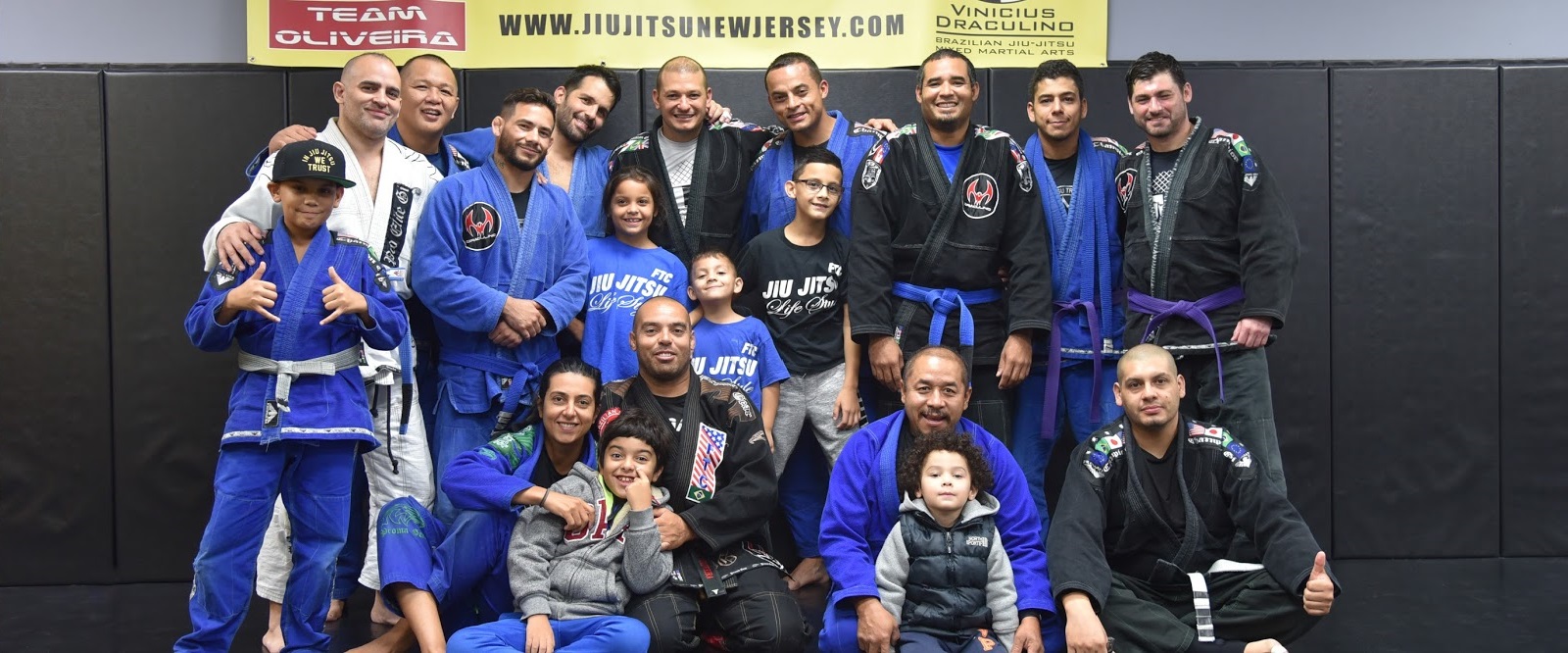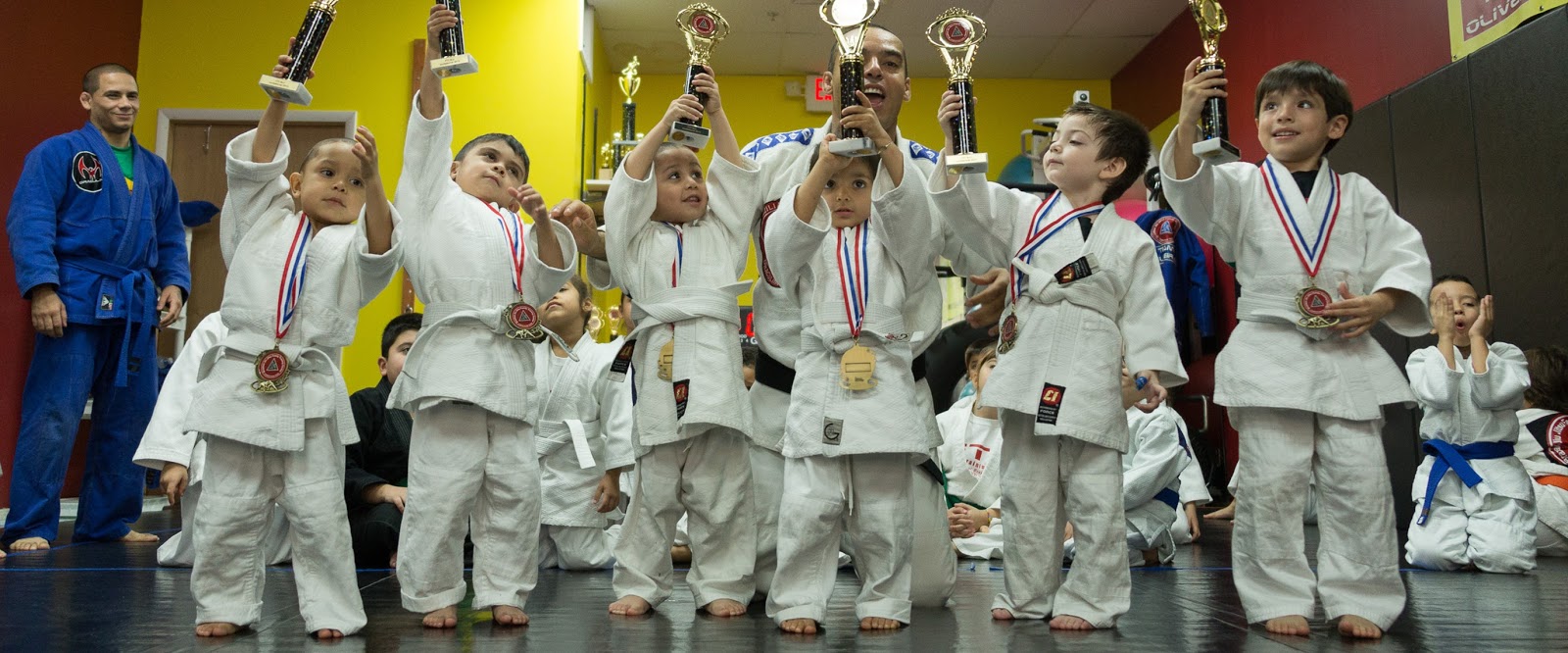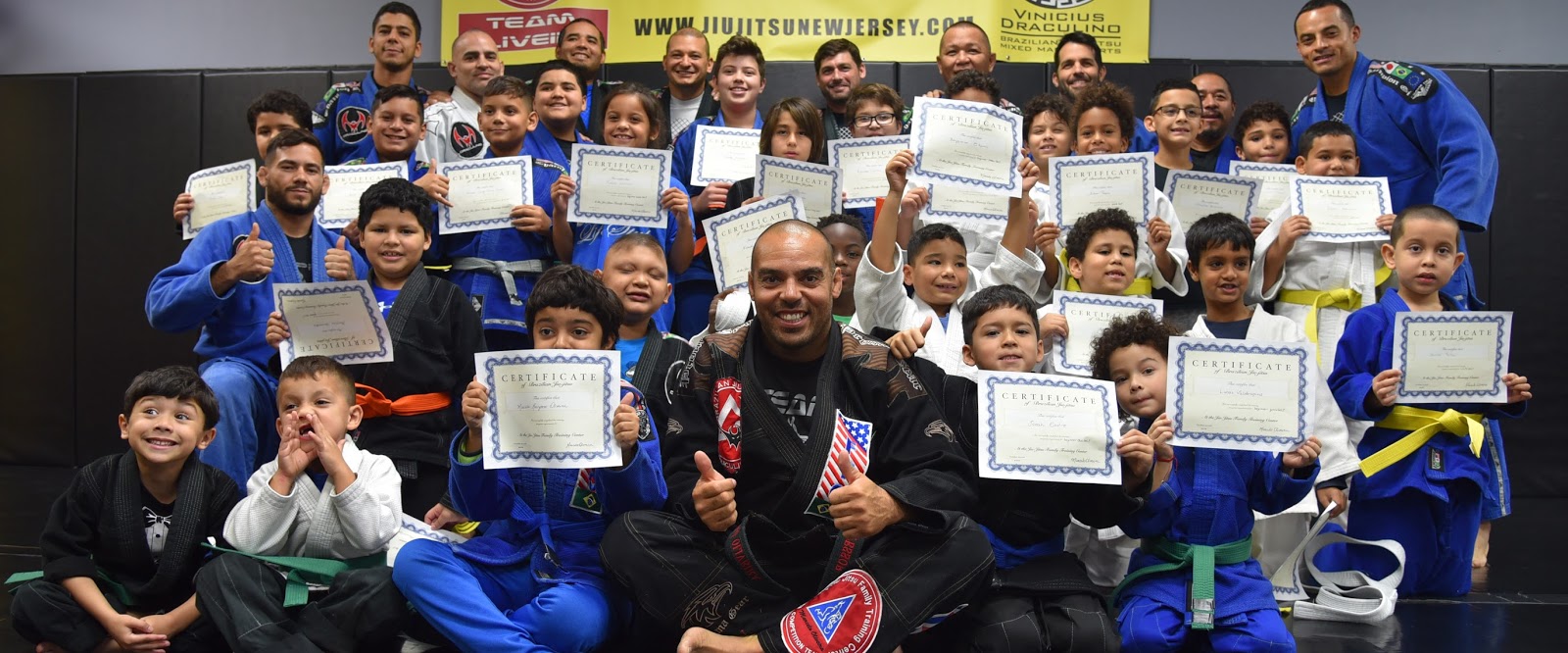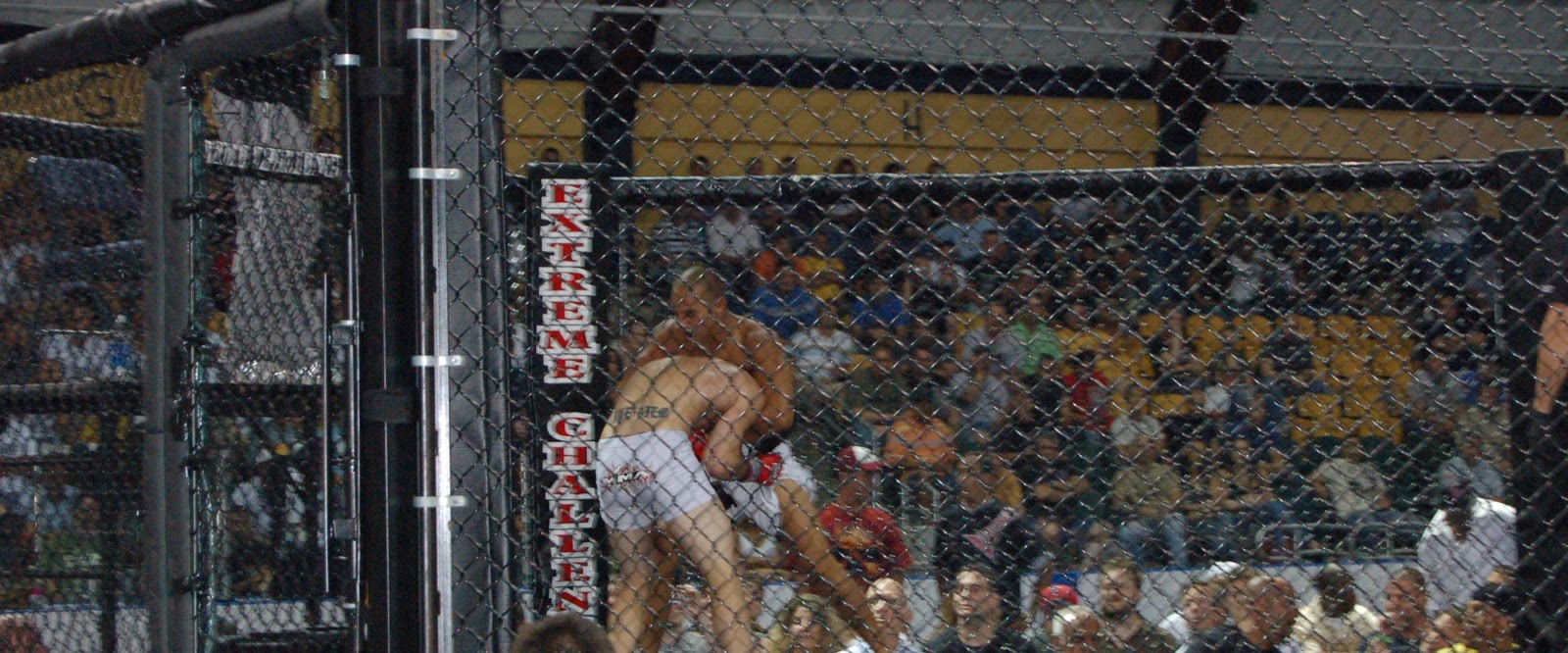 Welcome To Jiu-Jitsu Family Training Center
Here at the Jiu-Jitsu Family Training Center we are devoted to the practice of authentic Brazilian Jiu-Jitsu. Brazilian champion Marcelo Oliveira brings his wisdom of first-hand authentic BJJ and Mixed Martial Arts (MMA) expertise to men and women of all ages. His strength and conditioning drills and practices are one of a kind and promote a Jiu-Jitsu lifestyle that can only be experienced in his academy.
Family oriented, Marcelo Oliviera strongly believes that a family that works out together stays together! This is the atmosphere in the Jiu-Jitsu Family Training Center.
Please come in and experience an artform for the 21st century, and a school that will train your mind, body, and soul.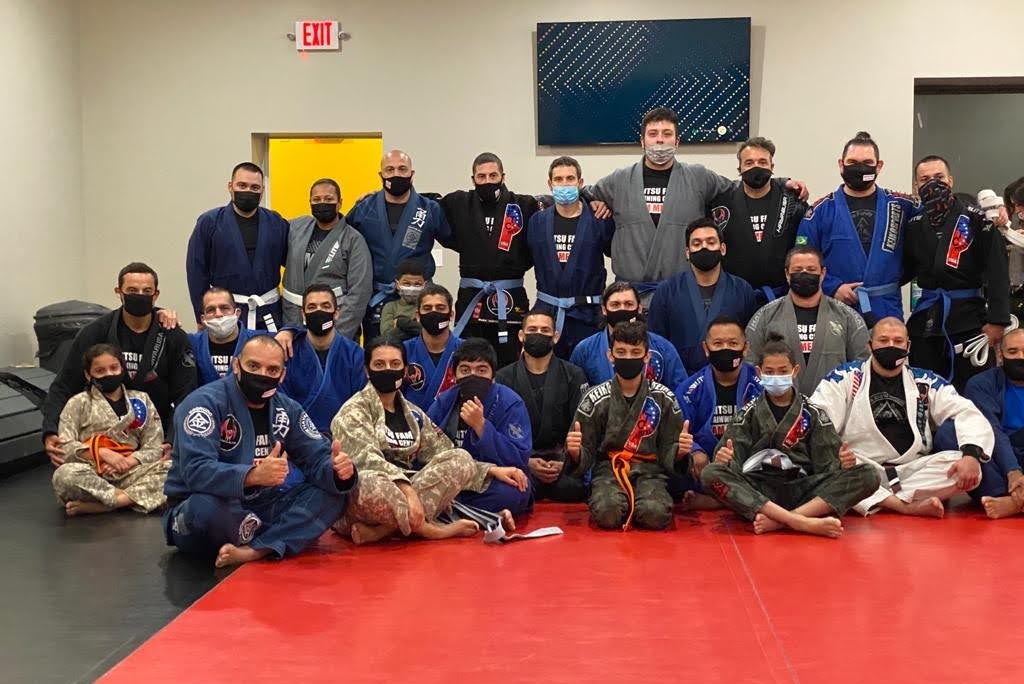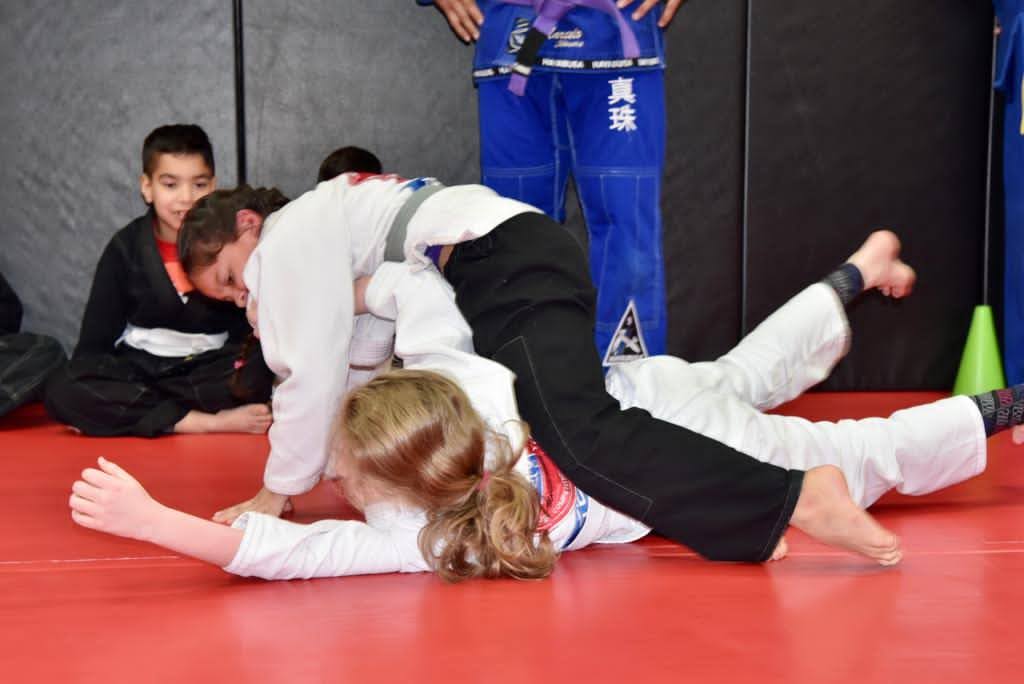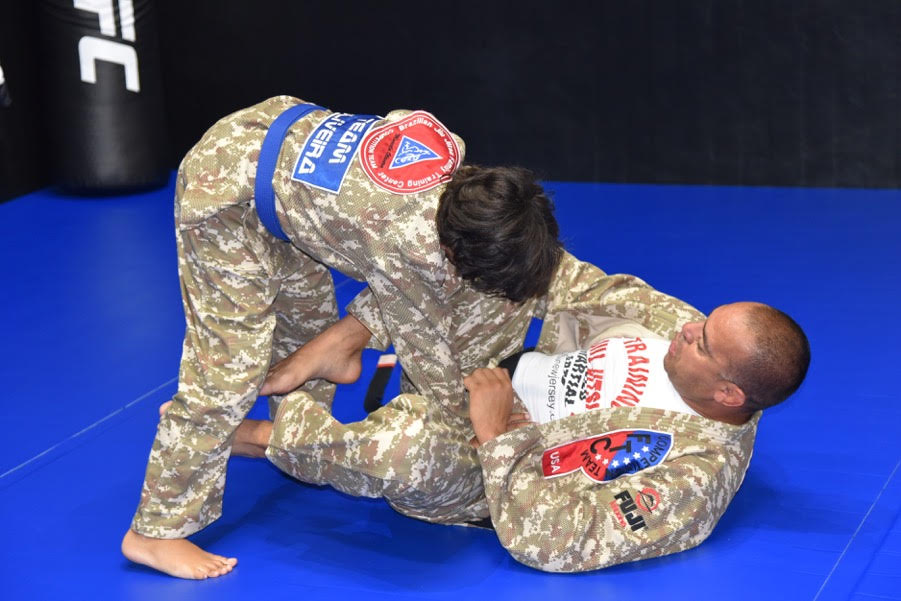 About the Academy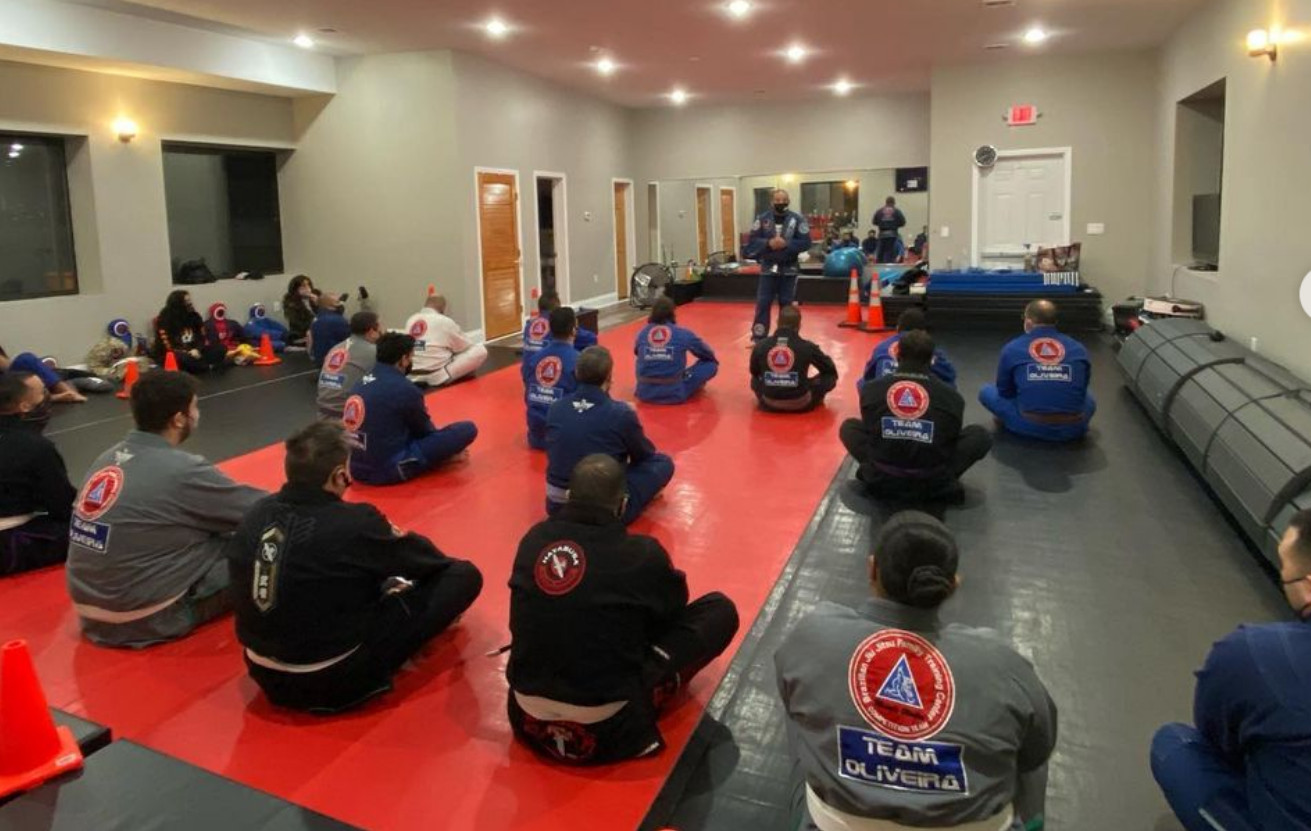 We are open 7 days a week and offer a flexible schedule to all students. We offer classes in Brazilian Jiu-Jitsu and Mixed Martial Arts for children, teens and adults.
We use flexi-rolls swain sports mats, considered the ultimate MMA mats, and provide head and body protection for MMA training.
All students are required to have clean uniforms and cut nails so that every one can enjoy a clean, safe, friendly and pleasant environment.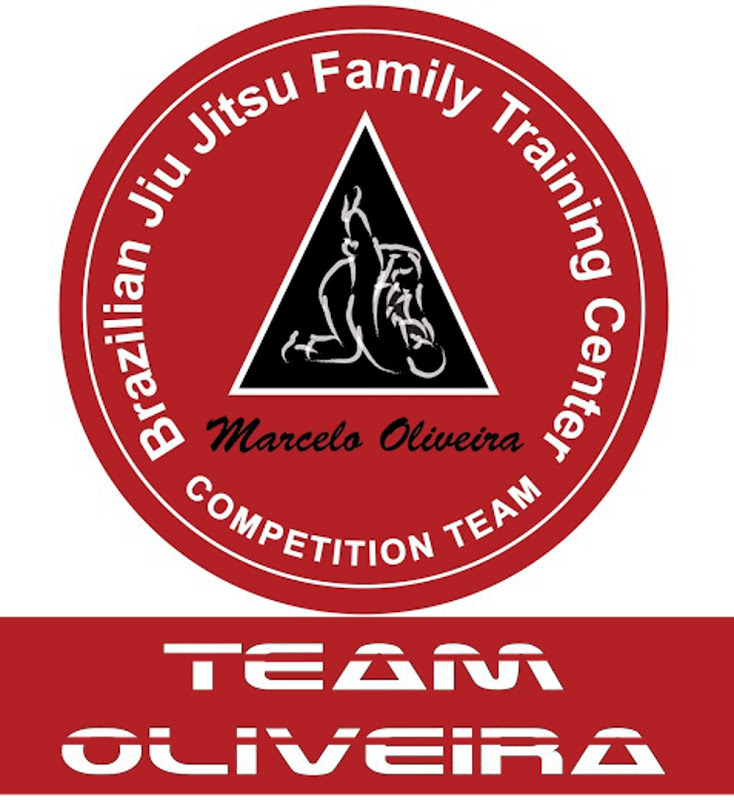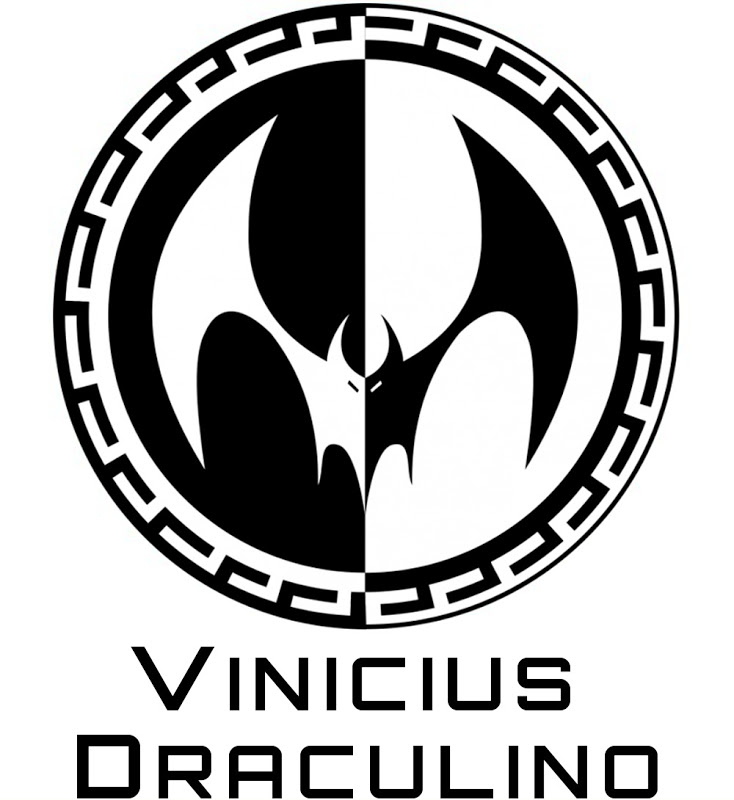 Students who have demonstrated enough ability can join the competition team to compete in academy-sponsored tournaments and in local and out-of-town tournaments. Matches are held at all skill levels and age groups.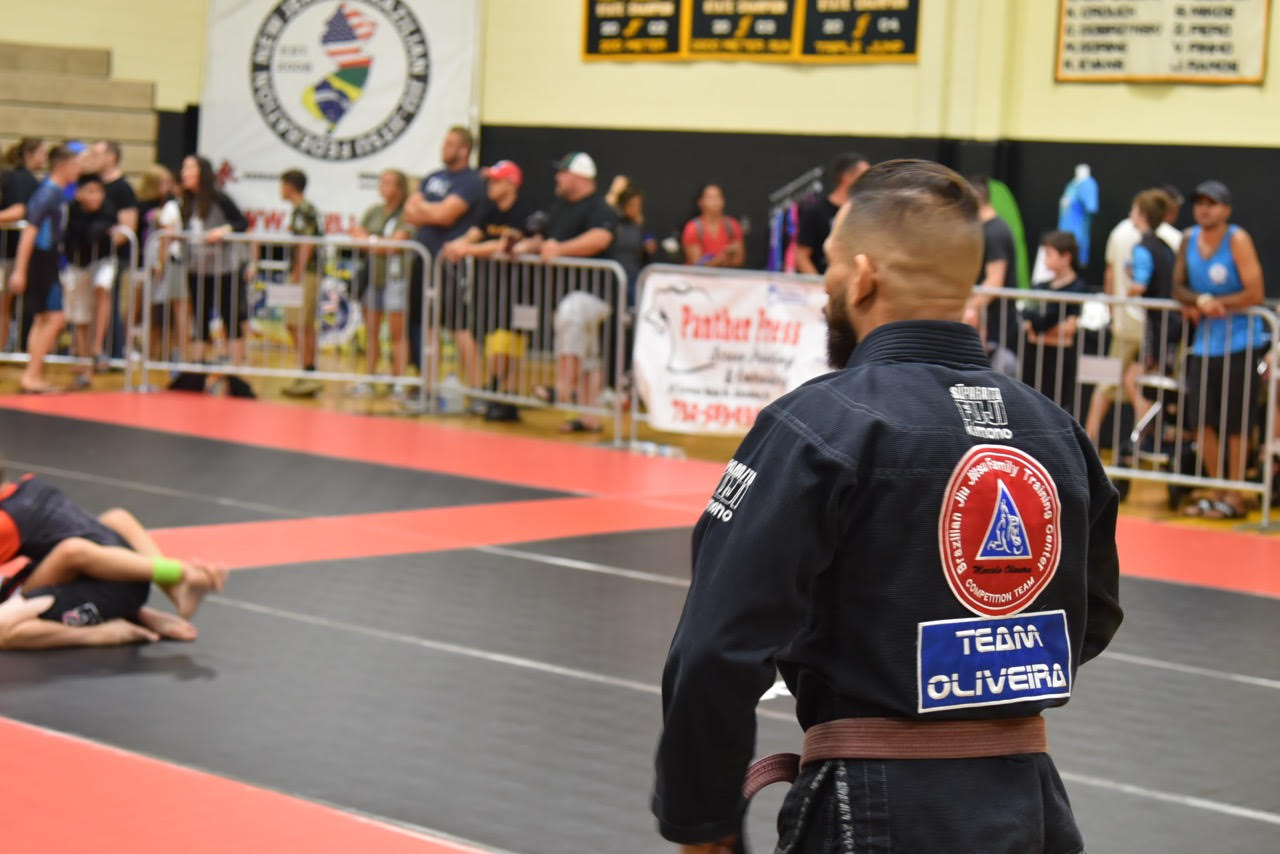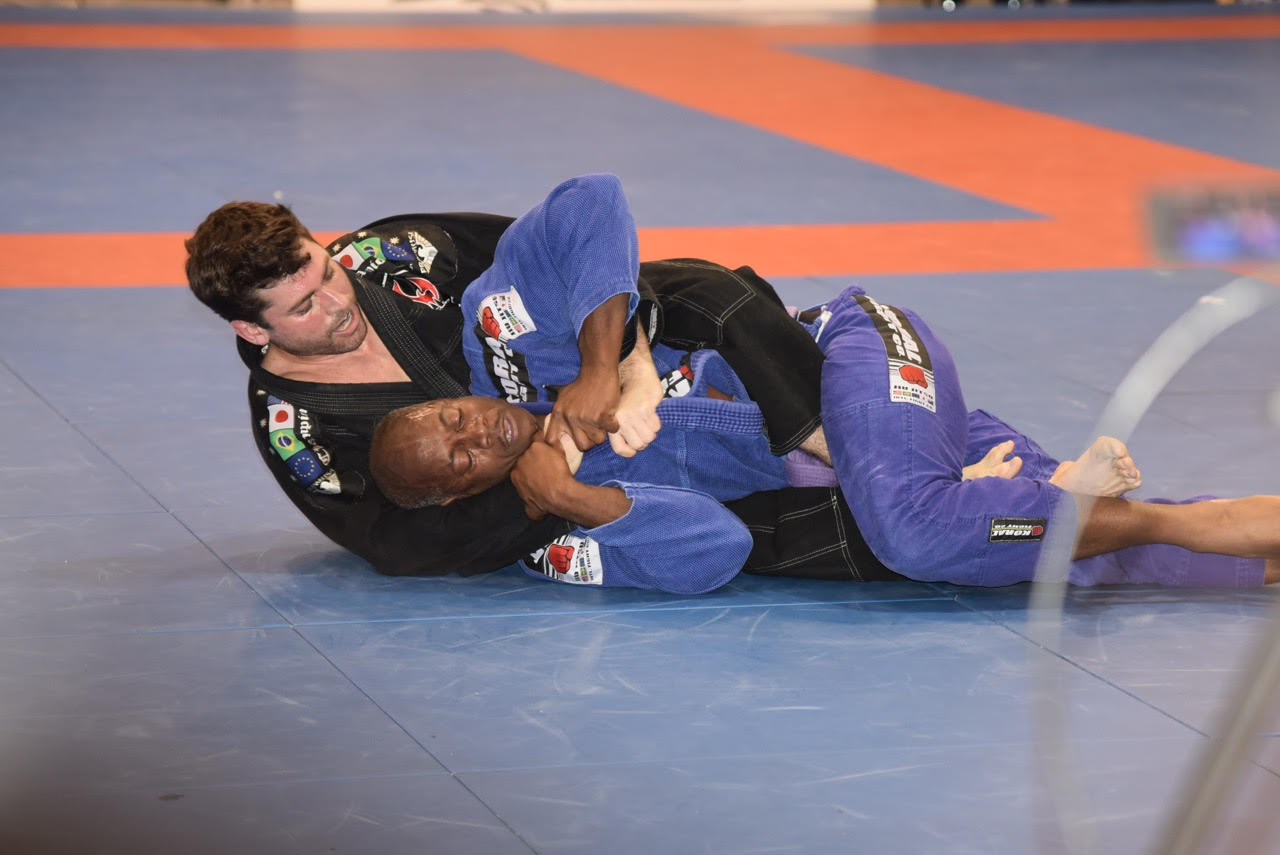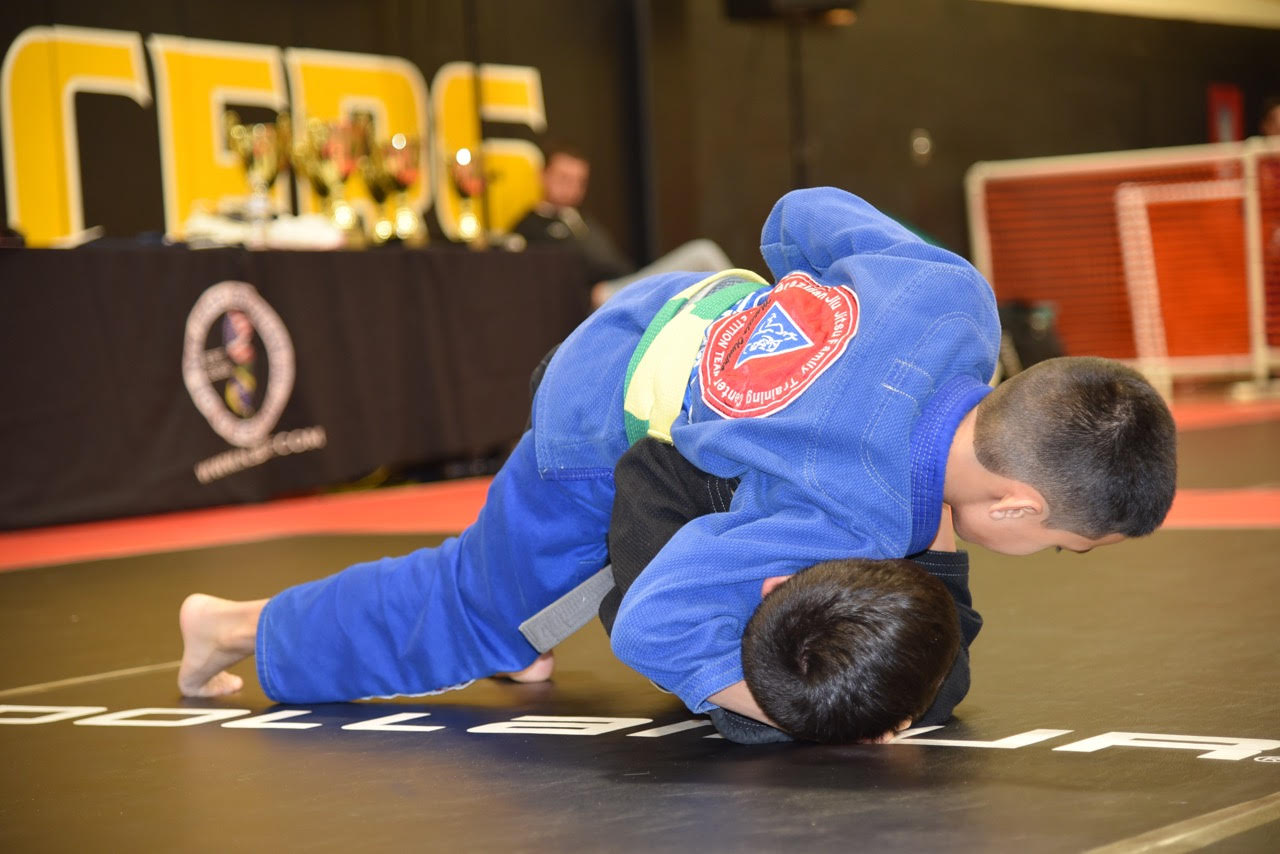 Our Classes
BJJ for Kids & Teens
Kids from 3 to 17 years will learn basic BJJ techniques in a safe environment while gaining discipline, confidence and focus.
Adult Beginner's BJJ
This class is for adults who are new to the art of Brazillian Jiu-Jitsu. You will learn the fundamental techniques of BJJ and begin sparring in a safe manner.
Adult No Gi BJJ
This class is for adults who want to expand their BJJ skillset with No Gi grappling. No Gi requires more wrestling based grips and is faster paced than BJJ with a traditional gi.
Adult Advanced BJJ
After mastering the fundamental techniques of BJJ, students will move to this class and learn advanced techniques and self-defense moves.
Mixed Martial Arts (MMA)
In the MMA class you will learn to combine the grappling techniques of BJJ with kicks and strikes. Padded safety equipment is required. For adults only.
Private Classes
We offer one-on-one sessions for both adults and children. Find out how private lessons can help you achieve your goals.
BJJ For Kids & Teens
Here at the Jiu-Jitsu FTC Academy, we pride ourselves in providing a safe environment for our youngest students to learn the beautiful art of Brazilian Jiu-Jitsu. In addition to the physical aspect of BJJ, we emphasize the importance having respect for one's self, each other, our instructors, our families, and our community.
Kids Class ages 3-12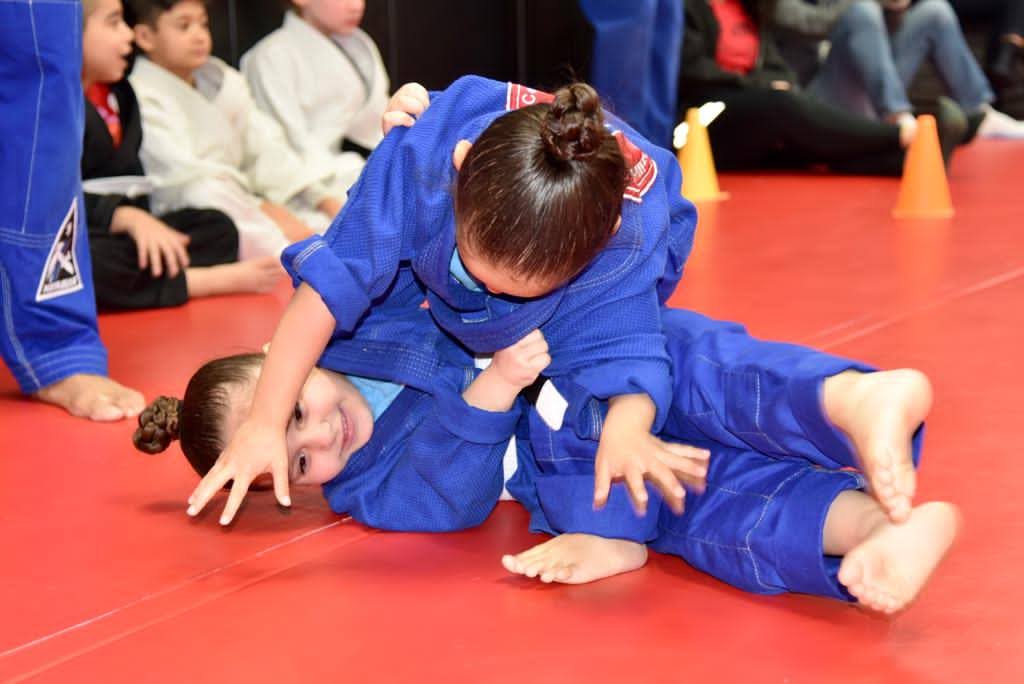 For kids ages 3-12, we focus on teaching children how to control their physical movements, how to stay fit, and how to gain confidence when dealing with bullies.
Children will learn BJJ fundamentals and self-defense techniques while gaining focus and discipline that will carry over into other areas of their childhood.
We incorporate games and activities in class that teach children teamwork and good sportmanship, all the while providing a fun atmosphere for children to learn and grow.
Teens Class ages 13-17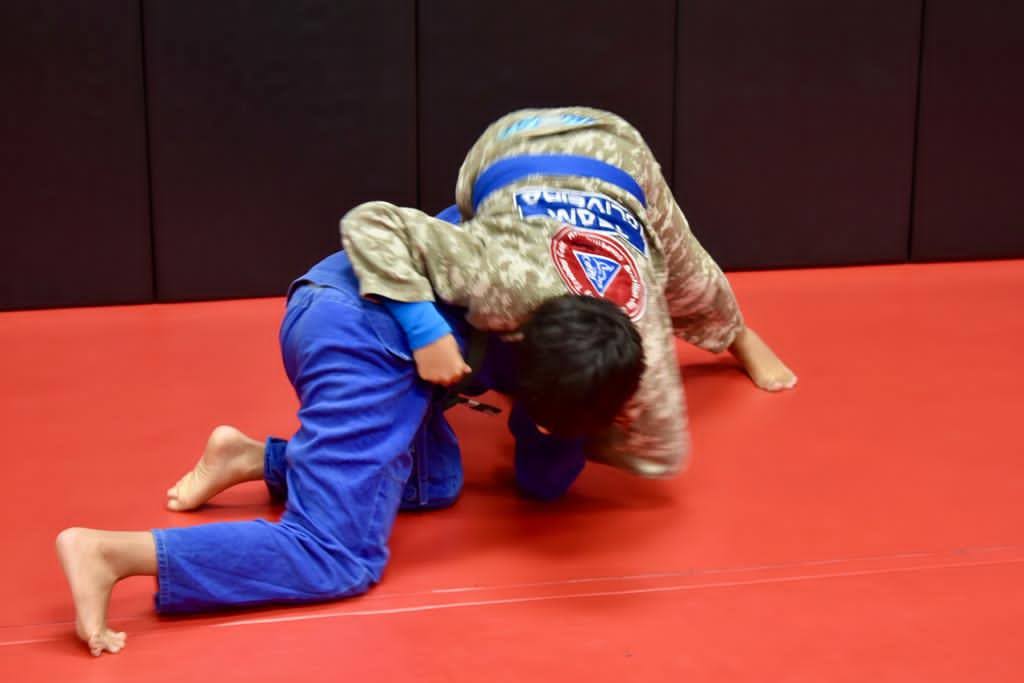 Teens ranging from 13-17 years of age will learn BJJ fundamentals and self-defense techniques appropriate for their age group. Fitness is taught as a necessity to practicing BJJ, and is incorporated into the class with intense warmups and cardio.
As their bodies grow and develop, so will their BJJ game flow, and teens will learn how to adjust their techniques to their new strengths and abilities.
Private Classes
Private classes offer many advantages when combined with regular class training.**
We assess your ability and develop a personalized plan to take you efficiently to the next level.
We will discover your BJJ Game - the specific style of jiu-jitsu that best suits your age, weight, height, and athletic ability.
We will work specifically for your BJJ Game Flow - the manner in which you transition from one position to another.
We will understand your deficiencies and learn how to eliminate them by adapting techniques to suit your individual strength and weaknesses.
You will speed up your learning process. The order in which you learn the techniques affects the time it takes you to master the art of BJJ.
** Restriction Apply
All classes must be scheduled at the time of purchase.
Changes to schedule must be made one week in advance.
All packages are paid up front. No refunds.
Sparring is not included.
Professor Marcelo Oliveira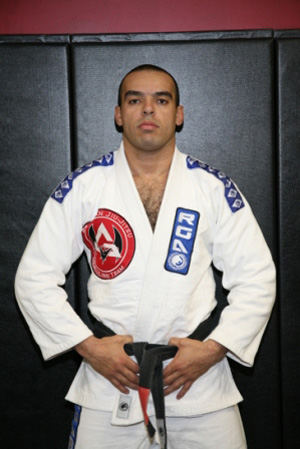 Marcelo Oliveira is from Gracie Barra BH, Minas Gerais, Brazil. He first experienced martial arts at the age of 6 years old, encouraged by his older brother Marcus Oliveira, who is also a professional fighter in Brazil. Marcelo studied different martial arts, such as Kung Fu, Karate, Taekendo, Full Contact, Ken Judo and other self-defense systems using guns and knives.
His experience as an instructor began when he was only 13 years old, teaching secrets of martial arts to children at the Yate Club Pampulha in Belo Horizonte, the same town where later he opened his first school. He also initiated community work with homeless kids from the area.
In 1988 he earned his black belt in Taekendo under Master Park. One year later he received his black belt in Ken Judo and Full Contact, accomplishing professional open division combats.
In 1989 Antonio Novares, a professor from Gracie Barra Rio arrived in Belo Horizonte. Marcelo embraced Brazilian Jiu-Jitsu as a way to improve his fighting abilities.
When Vinicius Magalhaes "Draculino" from Gracie Barra Rio established the first Gracie Barra Jiu-Jitsu Academy in Belo Horizonte in 1995, Marcelo became one of his first students and competitors. Later he was also an instructor at Gracie Barra BH, under Draculino's supervision. He won victories at the state and national level.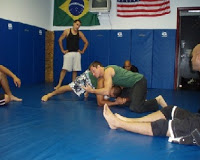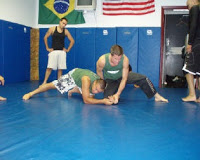 Marcelo with Draculino


The Gracie Barra BH is considered one of the most technical Brazilian Jiu-Jitsu schools in the world. Marcelo moved to United States to continue spreading his knowledge of authentic Brazilian Jiu-Jitsu to adults and children. He is considered a Master in special details and modifications of the "Arte Suave" for law enforcement and self-defense training. He invites all of his students to participate in BJJ Camp Seminars in Brazil and activities of self-defense in "TIRO URANO" shooting school.
Currently under Master Renzo Gracie, Marcelo continues working and serving the community.
Class Schedule
- Kids Classes are 45 minutes.
- Adults Classes are 60 minutes.
- MMA Classes are adult-only.

**Weekend Package Members: Saturday and Sundays BJJ Classes

Contact Us
The Jiu-Jitsu Family Training Center
360 Old River Road
Edgewater, NJ 07020
201-496-6990
Follow us online!